As Tourism opens up again and people start visiting our beautiful island, we offer an insight and directions to 5 hidden gems of Lanzarote:

Los Charcones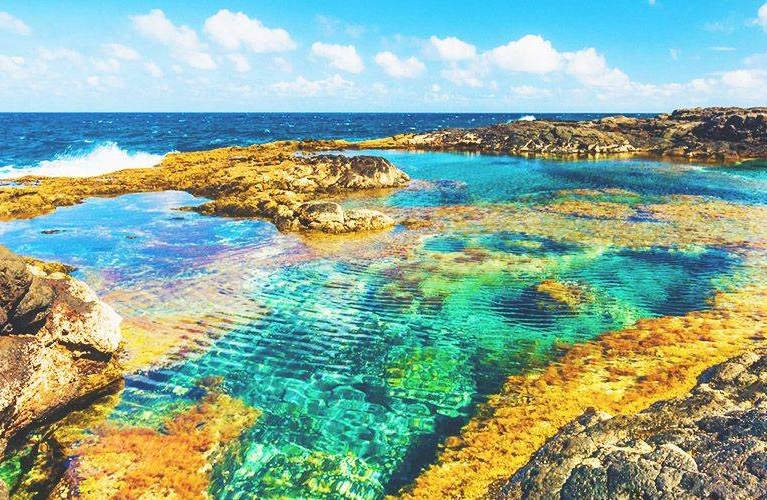 Pure unspoilt natural swimming pools located in the South of the Island, not far from the popular resort of Playa Blanca. Accessed via an unmade road, These natural pools are beautiful to take a refreshing dip with the backdrop of the volcanic landscape.
Directions: https://goo.gl/maps/jACYAt86wyP7gEXs5
Lagomar Cave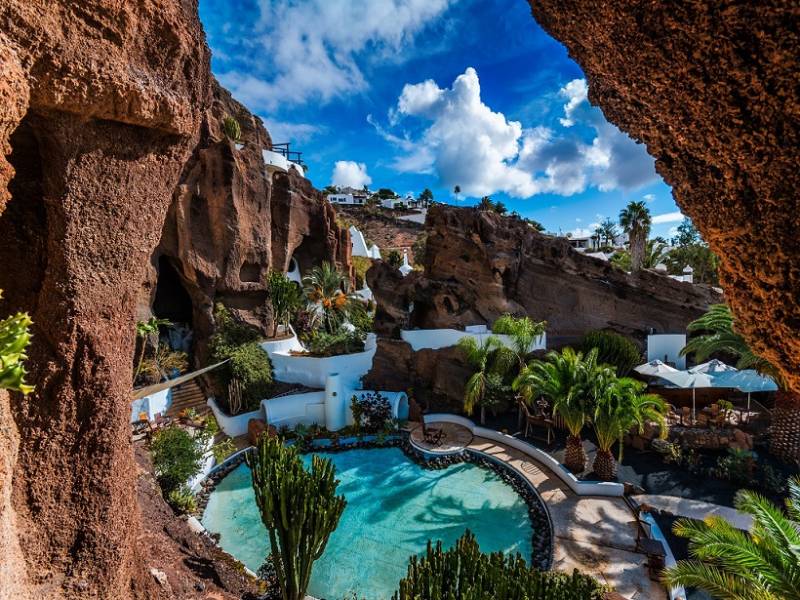 Enjoy a Mojito in stunning unique surroundings. This Cave bar which opens from 6pm in the evening offers intimate areas with seating surrounded by the natural rock. Among these different areas you will find a large terrace, surrounded by plants with views of the swimming pool.
Directions: https://goo.gl/maps/LUQj9suDTcGaiArDA


El Golfo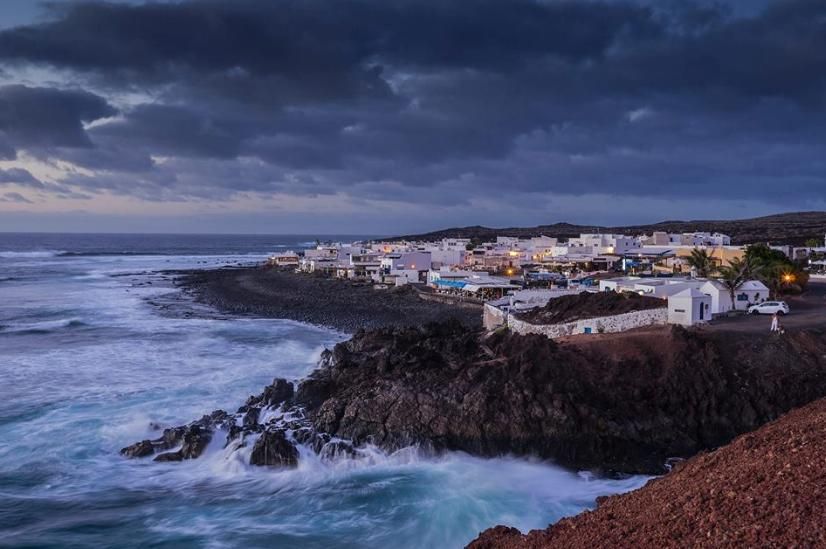 El Golfo is a fantastic village with a few outstanding fish and seafood restaurants, and a rugged volcanic landscape. Enjoy a magical sunset here with outstanding views. While here you can also visit the Green Lagoon (Lago Verde) which is a magnificent visual contrast to the black landscape.
Directions: https://goo.gl/maps/jTsXN3qD6BPuAghu6


Playa De Orzola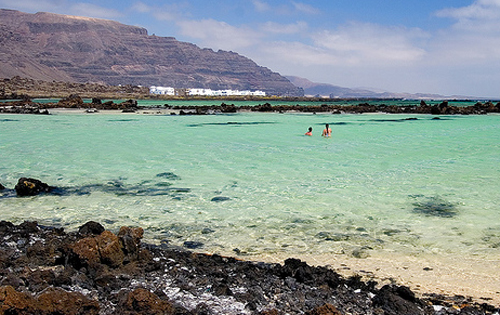 Orzola has amazing white sand beaches creating a beautiful vivid contrast with the black lava and turquoise waters. Located in the North of the island, there are no amenities on these beaches, so it is advisable to take and enjoy a picnic. After the beach the village of Orzola offers al fresco dining serving fresh fish and seafood, while enjoying beautiful sea views.
Directions: https://goo.gl/maps/oqgwumhSbLGBRc7Z6
El Bosquecillo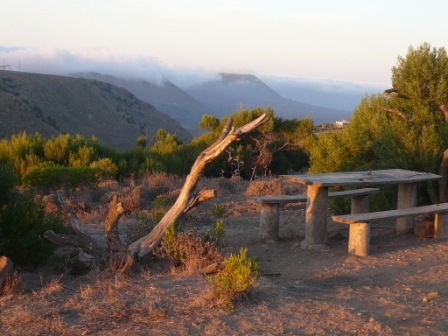 This is the place for amazing views of Famara from the top of the cliffs, where a picnic can be enjoyed with family and friends. In the north of the Island and accessed via an unmade road, this is a fabulous area with trees, picnic tables, BBQ areas for people to use and outstanding views to rival most.
Directions: https://goo.gl/maps/sT3ruZ5AdHHUfZBd7