This weekend the 25th May 2019 Lanzarote will be hosting the toughest IRONMAN competition in the world. IRONMAN Lanzarote is one of the longest standing races in Europe. Around 1650 athletes from all around the globe will compete in their own personal challenge and test their endurance to complete the 28th edition IRONMAN Lanzarote.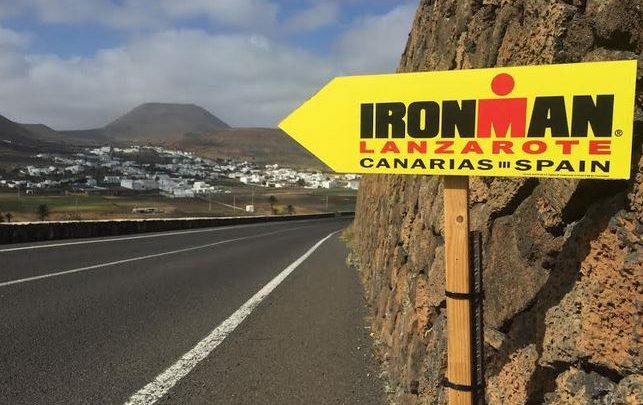 IRONMAN Lanzarote is a triathlon event which consists of a 3.8KM swim, a 180KM bike ride and a 42.2KM marathon.
The Swim will take place in Playa Grande, Puerto del Carmen at 7:00AM. Access to the beach by the staircase between Hotel Fariones and Suite Hotel Fariones. The professional athletes will complete the swim in around 45 minutes, most will complete it between an hour and 1.5 hours. The cut off time is 2 hours and 20 minutes, and any athletes left in the water will be disqualified.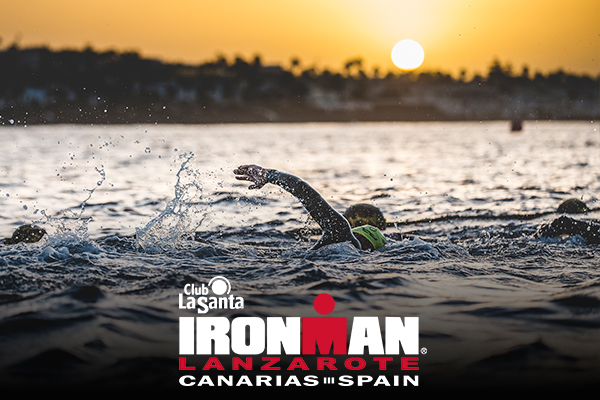 The bike course is a single circuit of 180.2 km around the island. No private vehicles will be permitted and the race course will be totally closed to traffic. The professional athletes will take roughly 5.5 hours to complete the bike course. The cut off time is 18:30 and anyone still on the course will be disqualified.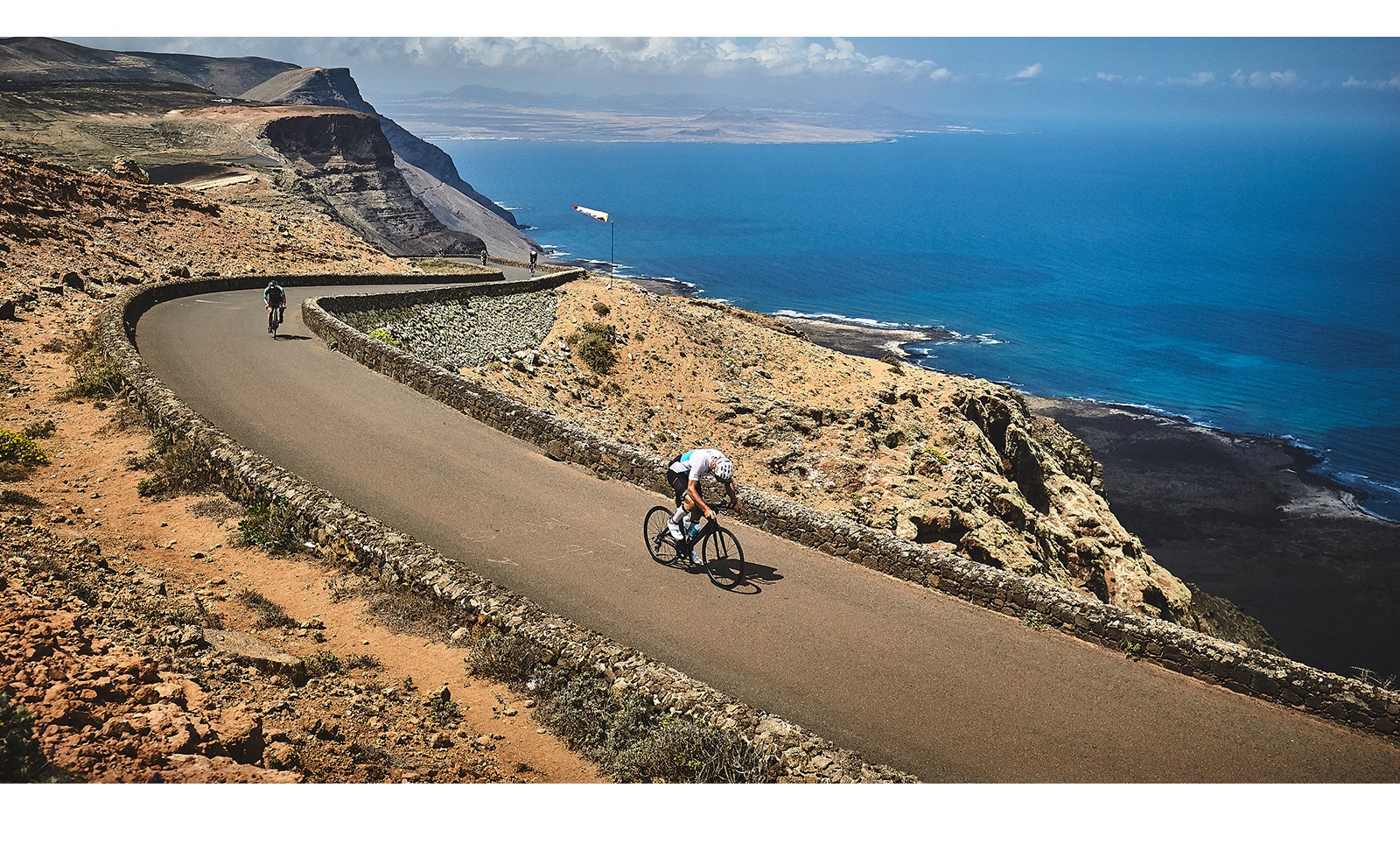 The marathon will take place along the promenades in Puerto del Carmen, Playa Honda and El Cable. The professional athletes will complete the marathon in around 3 hours which is quite incredible bearing in mind what they have just done. Most other athletes will complete it in 4-7 hours.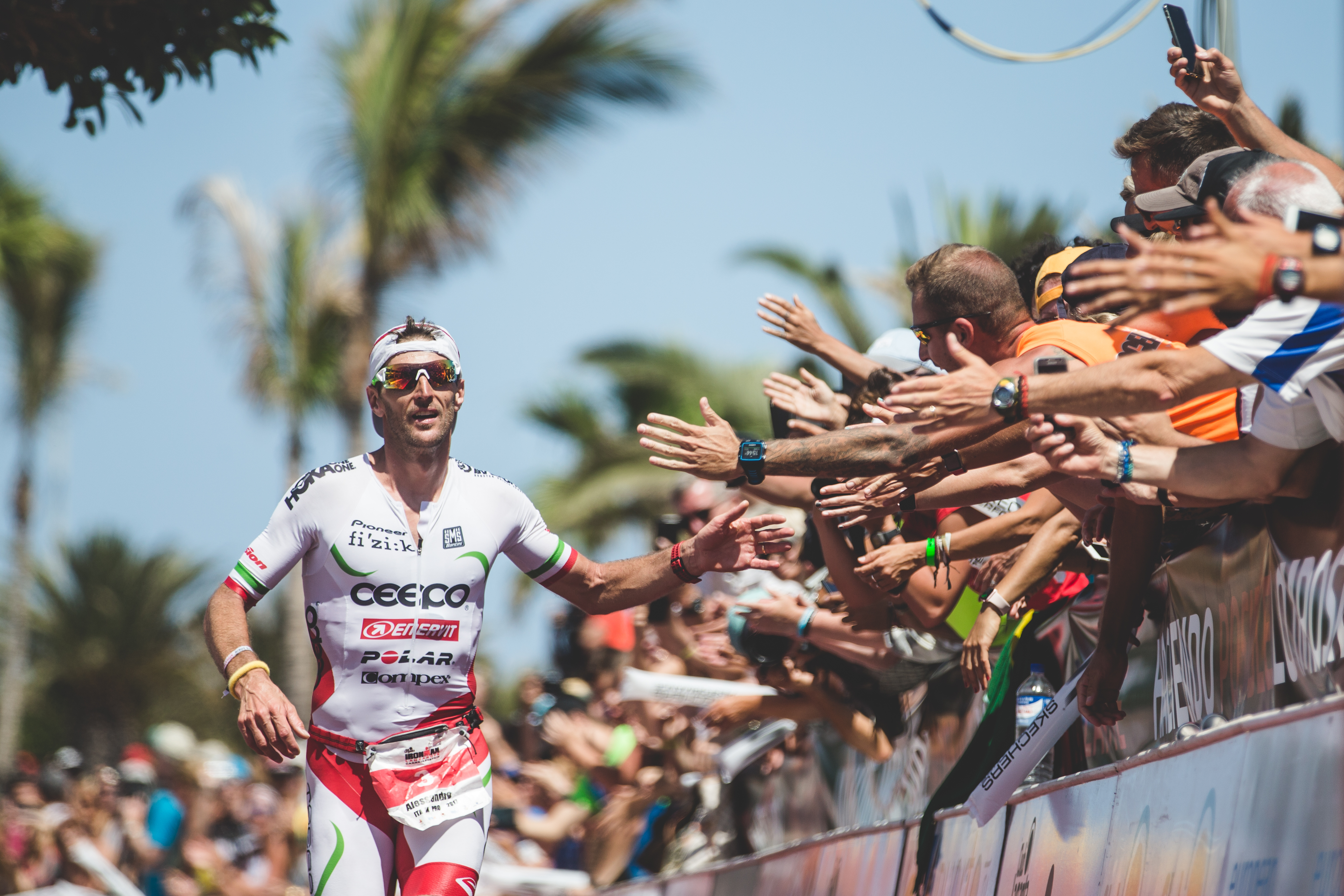 The race attracts both professional and amateur athletes of all nationalities. The top 6 male and female finishers in the professional class are eligible for the prize money. The total prize purse is 25.000 US$, divided as follows:
1st: $5.000 · 2nd: $2.750 · 3rd: $1.750 · 4th: $1.250 · 5th: $1.000 · 6th: $750
Lanzarote is the toughest for several reasons. The swim is in The Atlantic, with the swells associated, the bike course climbs over 2,500 metres, often into strong winds and the marathon generally takes place in searing heat. The drop out rate is high!
This year Alessandro Degasperi is coming to Lanzarote determined to take home his third IRONMAN Lanzarote victory, a record never achieved before at the toughest IRONMAN in the world. Safe to say we are about to witness a very exciting 28th edition of the IRONMAN Lanzarote.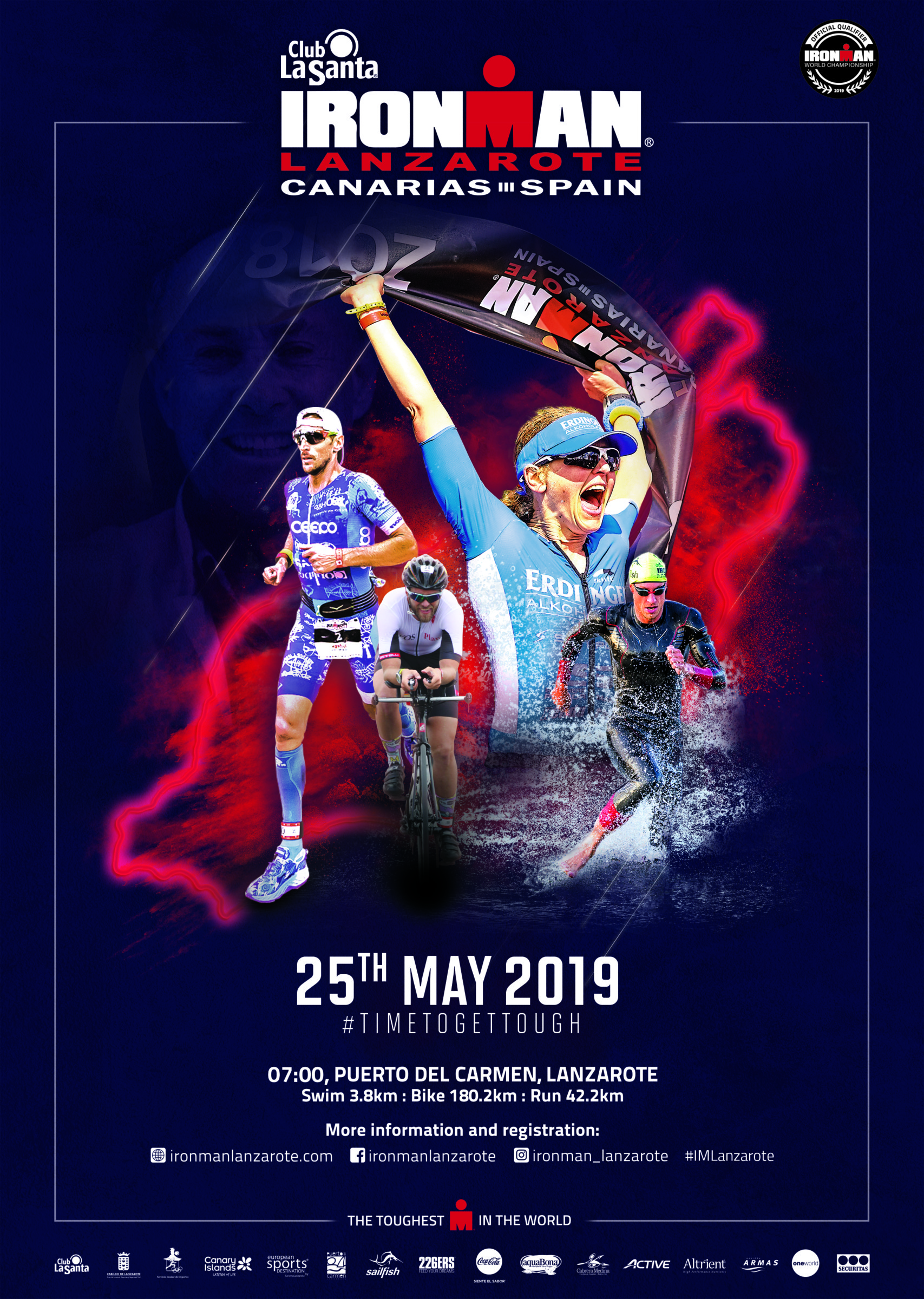 It really is a fantastic spectacle to watch with around 4,500 volunteers supporting the athletes.
Good luck to all taking part from the Roper Properties Team and have a safe race.